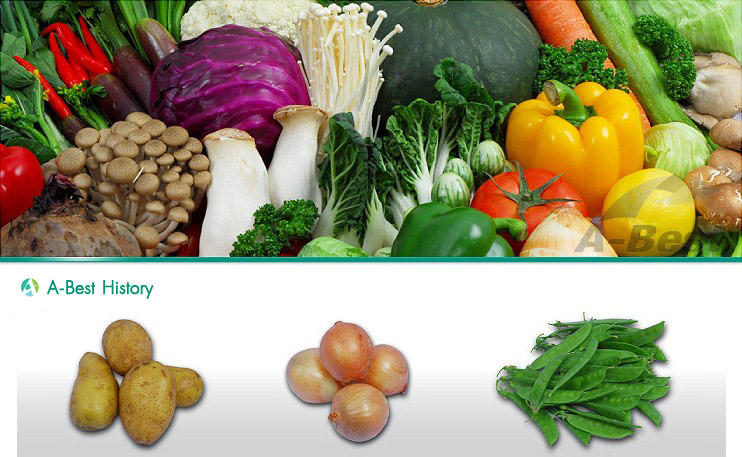 About us
A-Best Company Limited's objective is to deliver high quality agricultural produce, specifically fruits and vegetables, to our valued customer. To ensure that consumers will get our quality fruits and vegetables, the produce is sourced from the origins and process through Good Manufacturing Practice (GMP). Therefore, we are committed to manage an efficient supply chain.
Our value chain management expertise has development for more than 10 years. We put value in our produce which must come from the grower with good agricultural practices - GAP. Grower network is established to jointly develop standards of quality, continuity and sustainability.
Our management experiences and knowledge has been collected from the Group's subsidiary, which operates one of the highest trade value Wholesale market of fruits and vegetables that was established since 1983 and retail business that was set up since 1981; this experience has cultivatedour management skill in value chain management.